Contact Information
Mamak Malaysian Restaurant 9889 Bellaire Blvd.Suite 238,
Houston, TX 77036
Call Us At
713-776-2388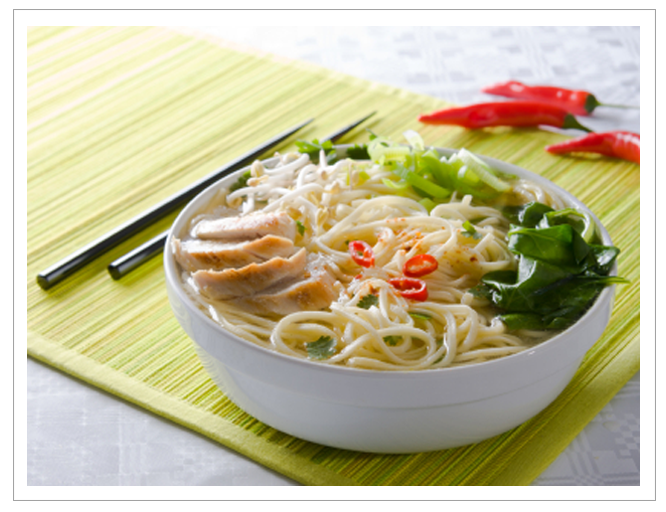 Welcome to Mamak Malaysian Restaurant
Are you in love with Asian food? Do you find shrimp or prawn cooked in a spicy sauce with aromatic spices amazingly tempting? Then Mamak Malaysian Restaurant is where your go-to dining experience. Located in Houston, TX, we are a Malaysian food restaurant that offers the best in live and fresh seafood and mouthwatering Malaysian meals.
An Unforgettable Dining Experience
Our handmade dishes, authentic taste and courteous staff will provide you with a traditional dining experience that is hard to forget. From poultry and beef dishes to rice and noodle delicacies, each of one our food items is cooked from the heart and is sure to tantalize your
taste buds.
Make Your Dining Reservation
Make your reservation and spend the evening with your family and friends at our restaurant. We are the perfect destination to eat and relax.